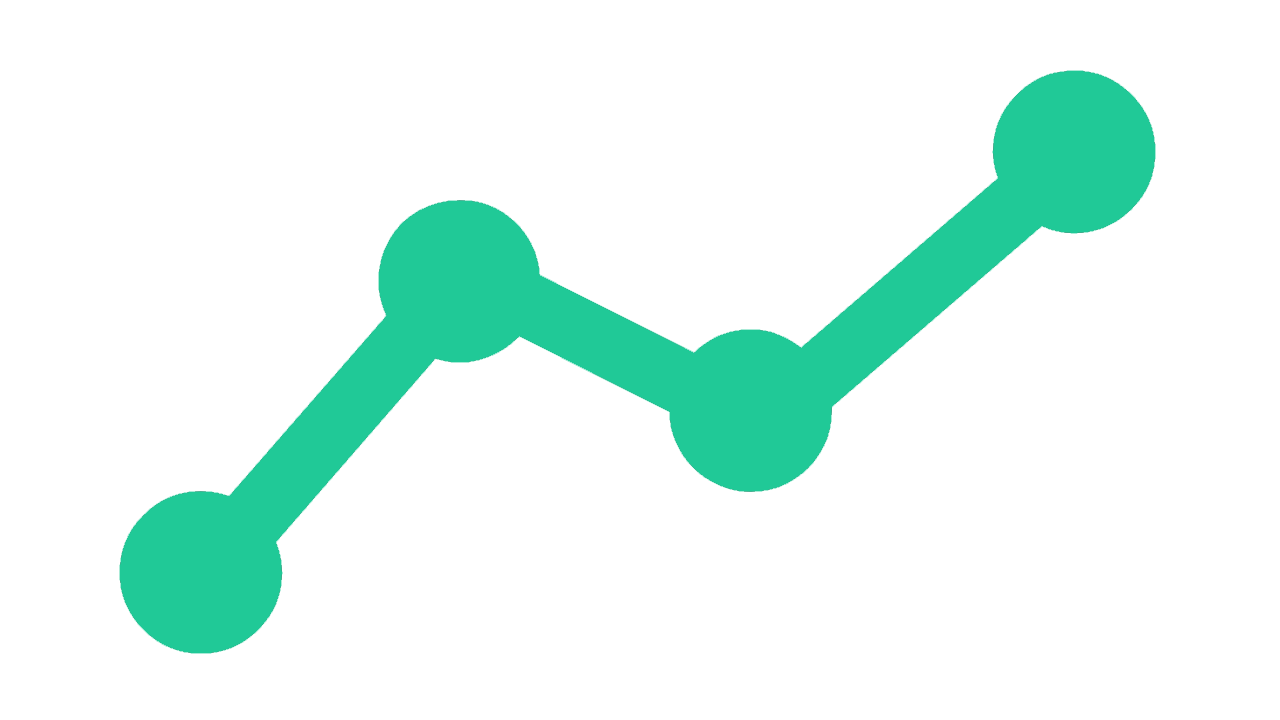 NextCounts
Unabbreviate your YT SubCount!

NEW!
Any platform you wish.
We have one of the biggest collection of Social Media real-time counts. Never miss a moment.

If you are a fan of social media platforms, you probably want to keep track of your favorite creators and influencers. How many followers do they have? How many views do they get? How do they compare to their competitors?

But checking each platform individually can be time-consuming and tedious. That's why you need NextCounts, the ultimate platform for real-time live counts for multiple platforms.

NextCounts is a website that lets you see the live stats of any social media account or video across different platforms, such as YouTube, Twitter, TikTok, Threads, BlueSky, and many more. You can also compare two or more accounts or videos side by side and see who is ahead in the race.

With NextCounts, you can:
• Stay updated with the latest trends and happenings on social media
• Support your favorite creators and influencers by watching their live counts grow
• Discover new and interesting content and accounts across different platforms
• Analyze the performance and engagement of any social media account or video
• Have fun with the interactive and simple design of NextCounts

NextCounts is easy to use and free to access. All you need to do is visit the website and, either select which platform you wanna check out first, or enter the name or URL of the account or video you want to see in the search box after pressing on the "Search" button at the top of your screen.

NextCounts is the best way to enjoy social media in real-time. Whether you are a casual fan or a serious marketer, NextCounts will help you stay on top of the social media game. Try it out today and see for yourself!